We are excited to be able to offer dog training services to all of our customers. We have partnered with Blue Ridge Canine, to provide a fantastic set of training programs that will be conveniently offered at Sunchaser Kennels.

Meet the Trainer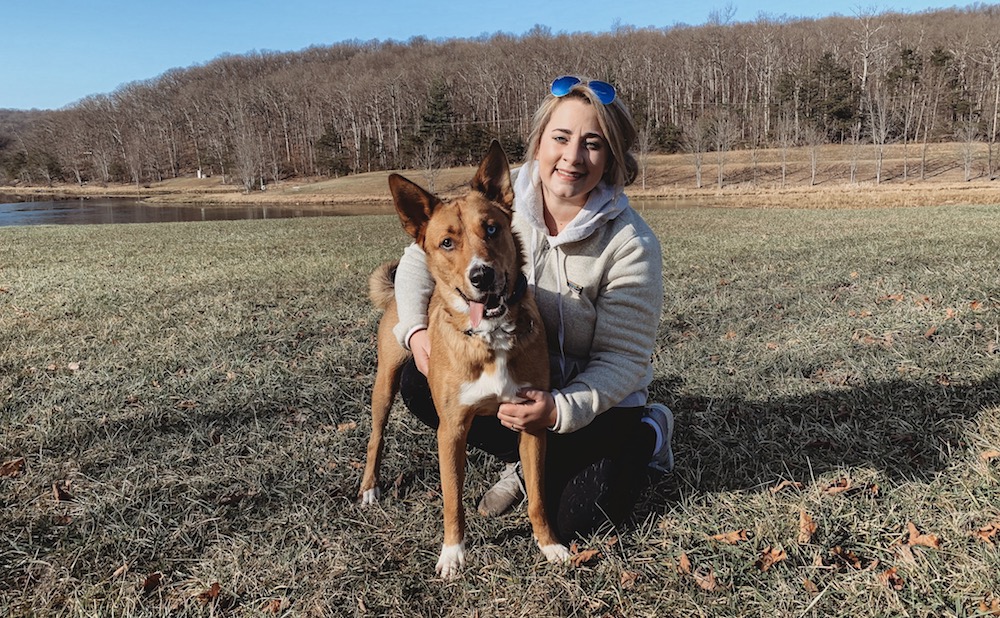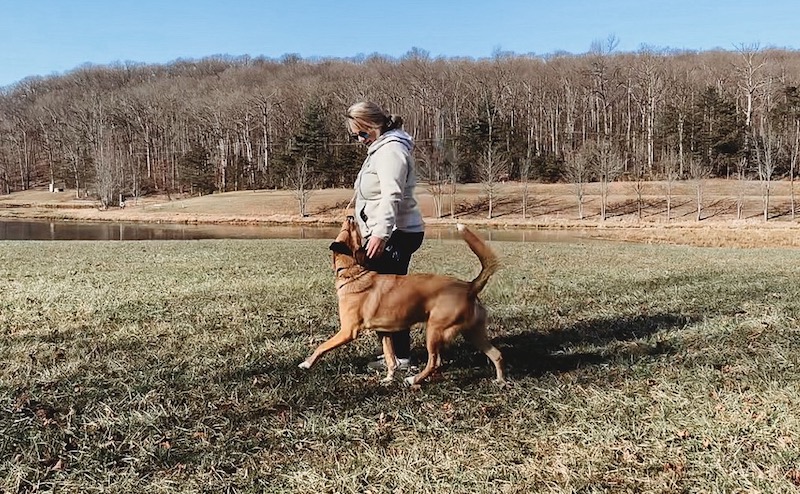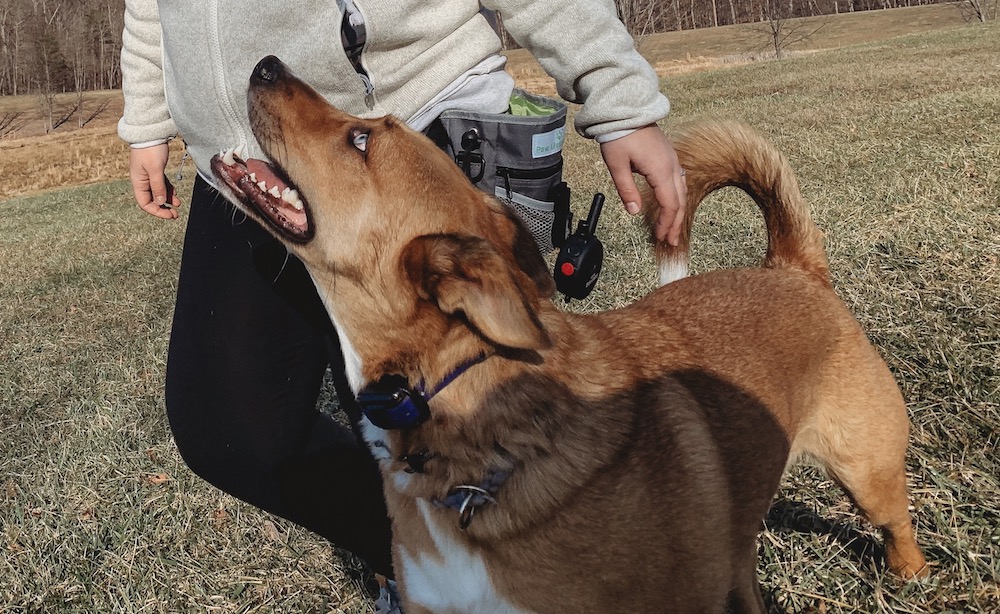 Brittany Wilkinson
Brittany has a passion for helping all dogs reach their potential to be the best companion and friend that they can be! She recogonizes the special roll dogs play in all of our lives and is excited to help the Sunchaser Community experience a closer, healthier relationship with their dogs.
Many of you may recognize Brittany, she has been working at Sunchasers since August 2018 as a Kennel Technician while continuing her dog training working at the Blue Ridge Canine Culpepper Location. She has fit right in with Sunchasers from the very beginning and we are confident that you will be satisfied with the level of personalization and care she will bring to training your dog!
Brittany has two amazing dogs, Boomer and Buddy, who travel all around with her. She is also helps to training and raise other dogs that will be used in the Blue Ridge Canine Service and Breeding program.
Dog Training Programs
Platinum Dog
6 Month Board and Train
The most intensive and immersive training program that we offer. Our platinum dog program is everything you will ever need. This course is designed to give owners a completely finished dog.
Courses
Obedience I
Obedience II
E-Collar Course
Includes
6 Private training lessons
Certifications
American Kennel Club Canine Good Citizen
Canine Good Citizen Advanced
AKC Rally Novice Ready
Ultimate Dog
1 Month Board and Train
Our Ultimate Dog program offers top services to help heal the relationship between you, your family, and your dog. Who wouldn't want to have the best relationship possible with their dog?
Includes
4 Private Lessons
2 Behavior Workshops
Best Dog
2 Week Board and Train
Our Best Dog program offers all the essentials to get results in training with your dog. Who doesn't want to have the best dog on the block?
Includes
2 Private Lessons
1 Behavior Workshop
Good Dog
Private Lesson with Trainer
Our Good Dog program gets you started on helping your dog with challenging behaviors to get closer to the relationship you want.
Includes
1 Private Lesson
1 Behavior Workshop
A La Carte Offerings
Private Lessons


A one-on-one training session, that can be used for general obedience or to work on a troubling behavior


Course: Obedience I


You and your dog, going over basic obedience training


Course: Obedience II


You and your dog, going over more advanced obedience training
*Requires either Obedience I or the completion of one of our training programs

1 Week Board and Train


Great either as a refresher or as continuing training