Specialists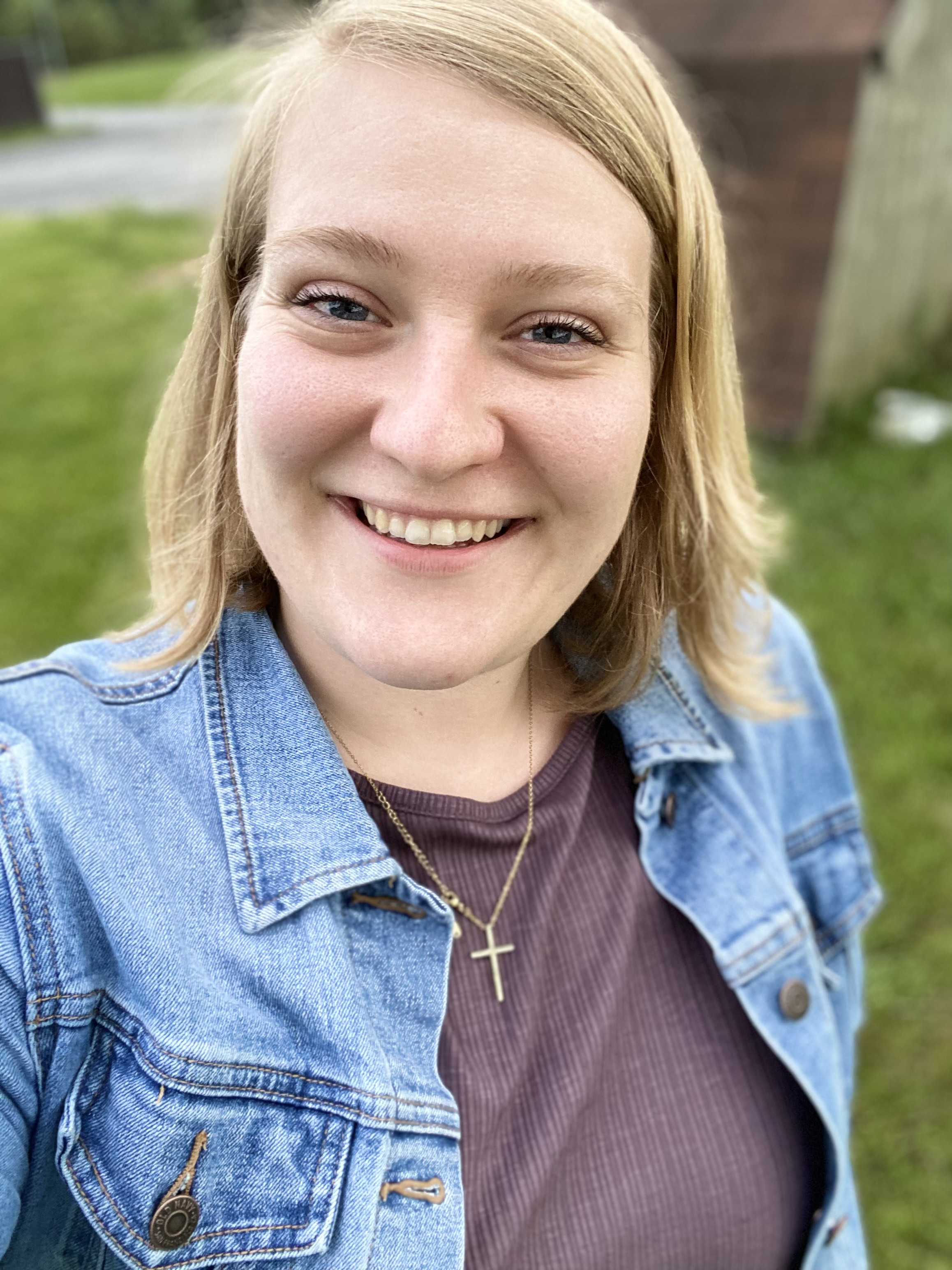 Katie Thang

Kennel manager
Katie has worked off and on at Sunchaser Kennels for about 7 years as a Kennel Technician. She has a lifetime of experience working with animals of all shapes and sizes, from guinea pigs to breeding hogs. She has a passion for providing excellent care for all of the animals boarding at Sunchaser as well as a heart for the customers and employees.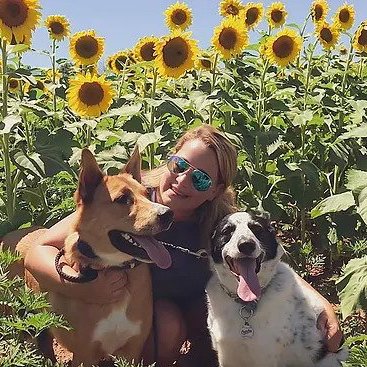 Brittany Wilkinson

Head Dog Trainer
The most gratifying part of being a trainer is watching a dog do an entire 360 transformation, knowing that I was part of the transition and that I was such a huge impact towards that change.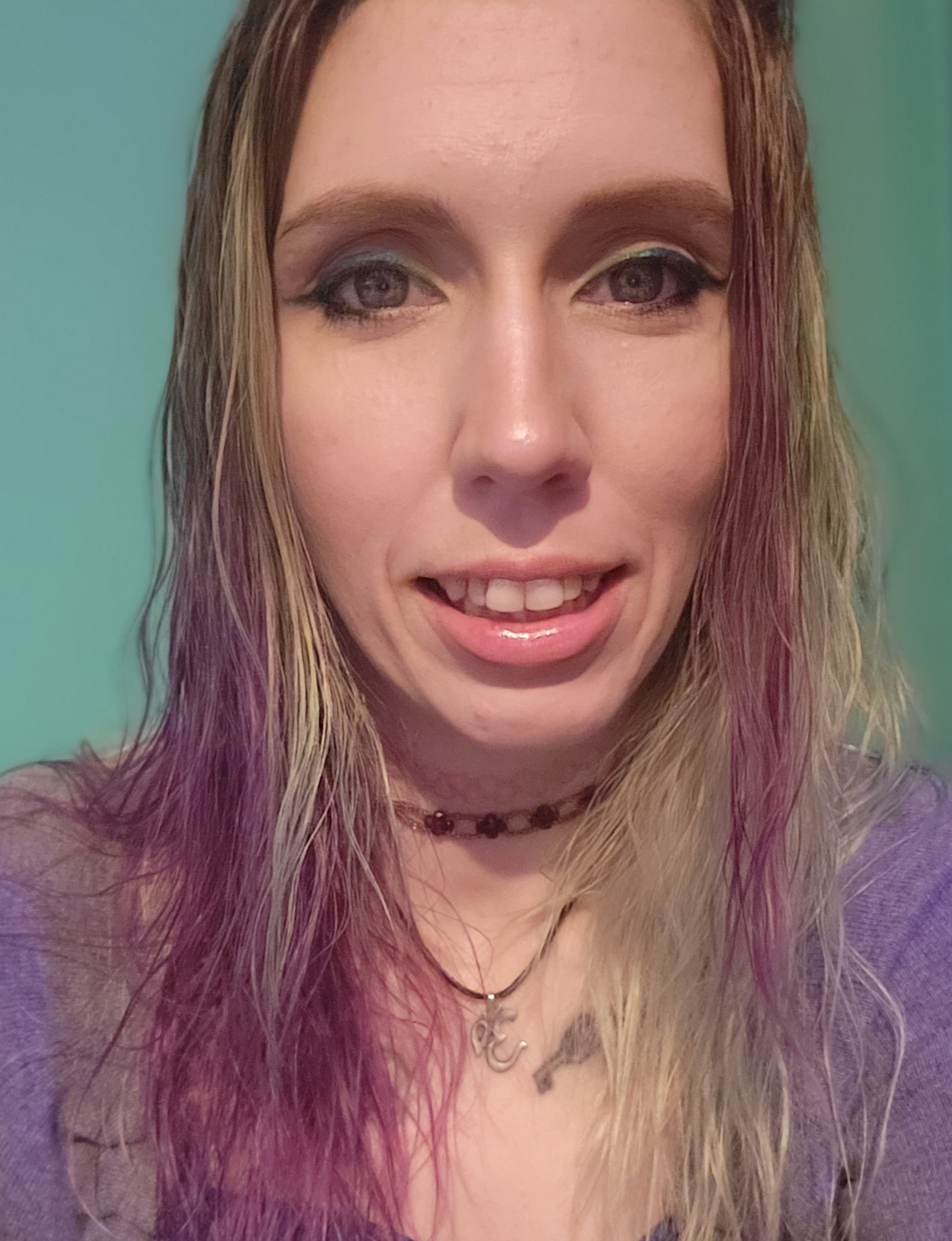 Savanna Branson

Lead Groomer
Savanna has joined us at Sunchaser as our groomer. She has been grooming for the past 5 years and takes a lot of pride in her cuts. She has patience with each dog and is very determined to figure out which methods word for which dogs, knowing not all dogs feel and think the same! She takes time to bond with each dog to make the grooming process easy and stress free, while also making it a fun experience that your dog enjoys. Each dog is very different and she is very good at figuring out which combination of services each dog will benefit most from. She always puts your pet's needs first! Savanna is also an experienced cat groomer.
---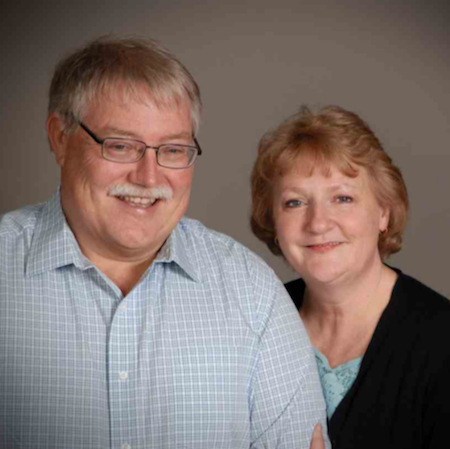 Ed & Tonjia Mayne

Owners
Between them, over 50 years of experience in the fields of agricultural education and animal care.